 Welcome to Our Blog: Where WeStretch your Mind
Explore our blog and discover articles on stretching basics, user stories, and app features. Whether you're a fitness enthusiast or a beginner, find tips, tricks, and insider info for an effective stretching routine.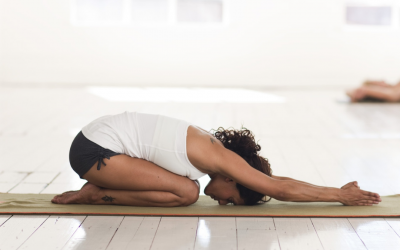 Beyond the Bend: Fascinating Facts About Stretching Beyond the bend: Fascinating facts about stretching. Stretching is...
read more